Heavy Apps to Light & Tasty
In the mood for a summer chicken salad bite or a hearty tenderloin croquette?
Seasonally inspired and artfully prepared , Bistro can deliver appetizers, poolside parties, shower theme food, weddings, and family gatherings.
Always Including
House Made from scratch

Locally Sourced Ingredients

Allergen & Nutritionally focused

Seasonal & Fresh varieties
YOu know your friends can eat
Buffets
So maybe Buffet is not the word…
But you know your friends and family can eat! Let Bistro St. Louis plan your dinner table focusing on recipe favorites, must have cravings, that casserole your grandma used to make , or that special sauce you just cant get right on your own. We custom craft dining experiences your grandmother would appreciate, and go back for seconds!
INCLUDES
Budget focused party planning
Nutrition & Allergy specific dishes

Option to drop off and go , pick up , or serve your next dining room experience.
It all started when…
we made our first box lunch back in 2003. A family member called to order a super casserole to "wow the doctors in the meeting". The orders for more casseroles just kept coming in, and word spread like fire. Today those casseroles have turned into elevated box lunches for foodies all over St. Louis, and we still are grateful to wow the folks in your next meeting.
NObody likes to do the dishes at their own party
Full Services
Full Service Party PLanning Options
Don't be surprised when your tenderloin is delivered on our third generation Silver platters. Compliment your delicious meal with beautiful barware, decor, flowers, and a finishing touch. Full Service options include bar services, valet, equipment rental, ice, ice sculptures, event photography and decoration services. We have an in house artist who gets overly excited to enhance your next party.
Popular Rentals
Glassware, Silverware, Fine China

Linens, Tables, Chairs, Decor, Staging

Ice, Flower Arrangements, Equipment

Bartending, Dishwashing, Valet Services

Holiday Service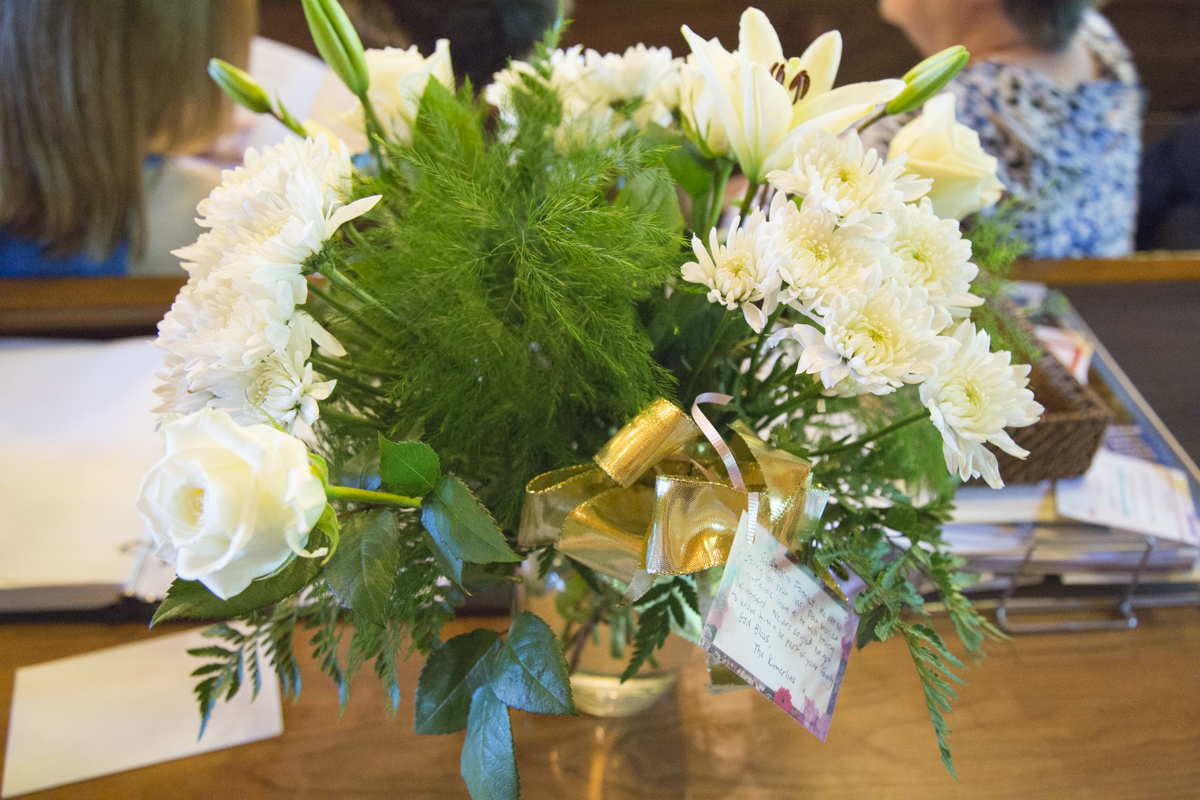 Holiday Dessert Tray
Holiday Appetizers
Holiday Tablescape
Holiday Tablescape
Holiday Cheddar Coins
Holiday Dessert Tray
Holiday Tablescape
Bar and Cheddar Coins
Rustic Bar Tablescape
Bar
Glassware
Bar
Bar
Speciality Drink
Appetizers
Appetizer
Appetizer
Appetizer
Appetizer
Appetizer
Appetizer
Appetizer
Main Course
Main Course
Sides
Sides
Sides
Bread Service
Sides